Please visit us at any of our upcoming shows.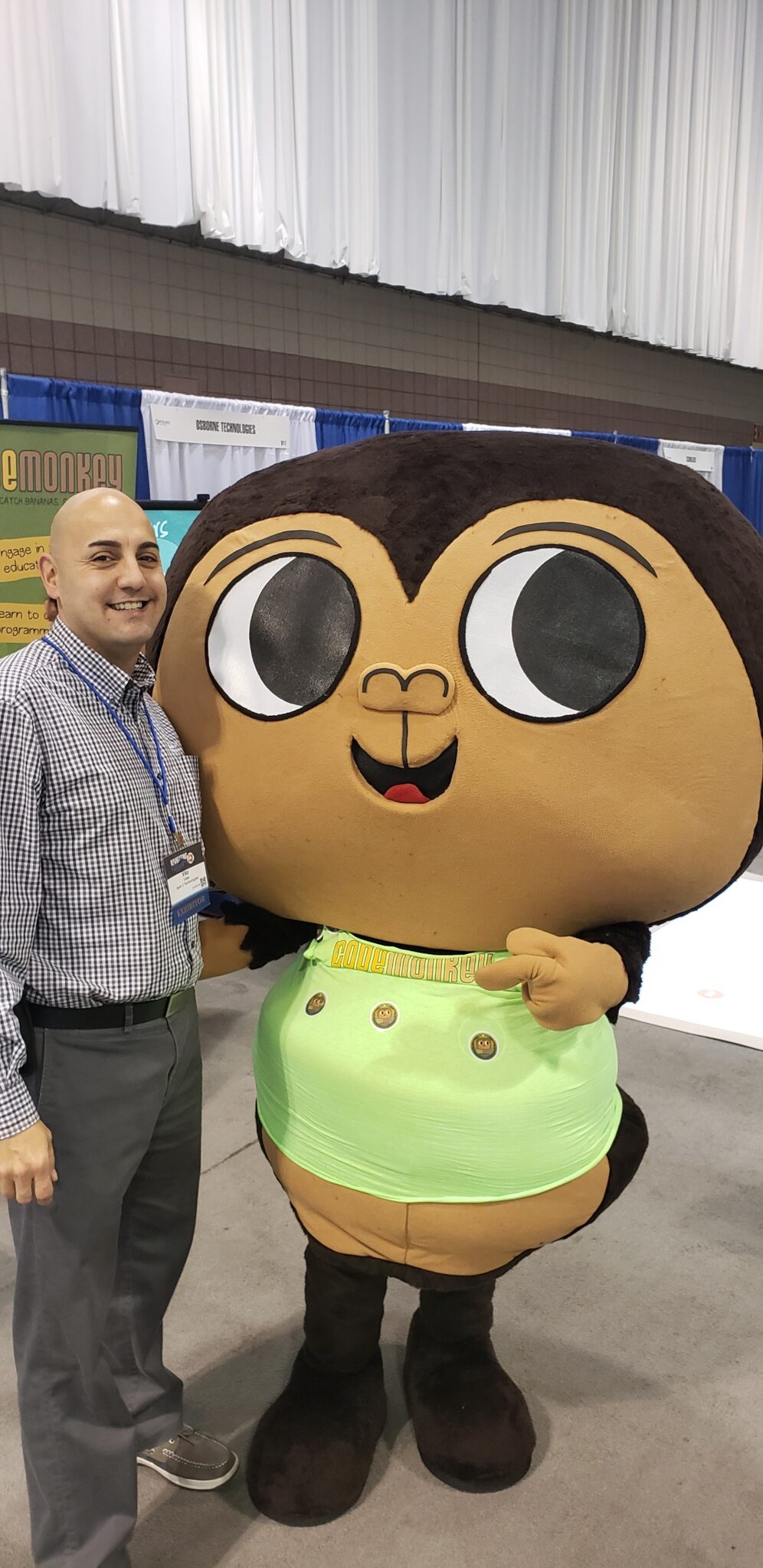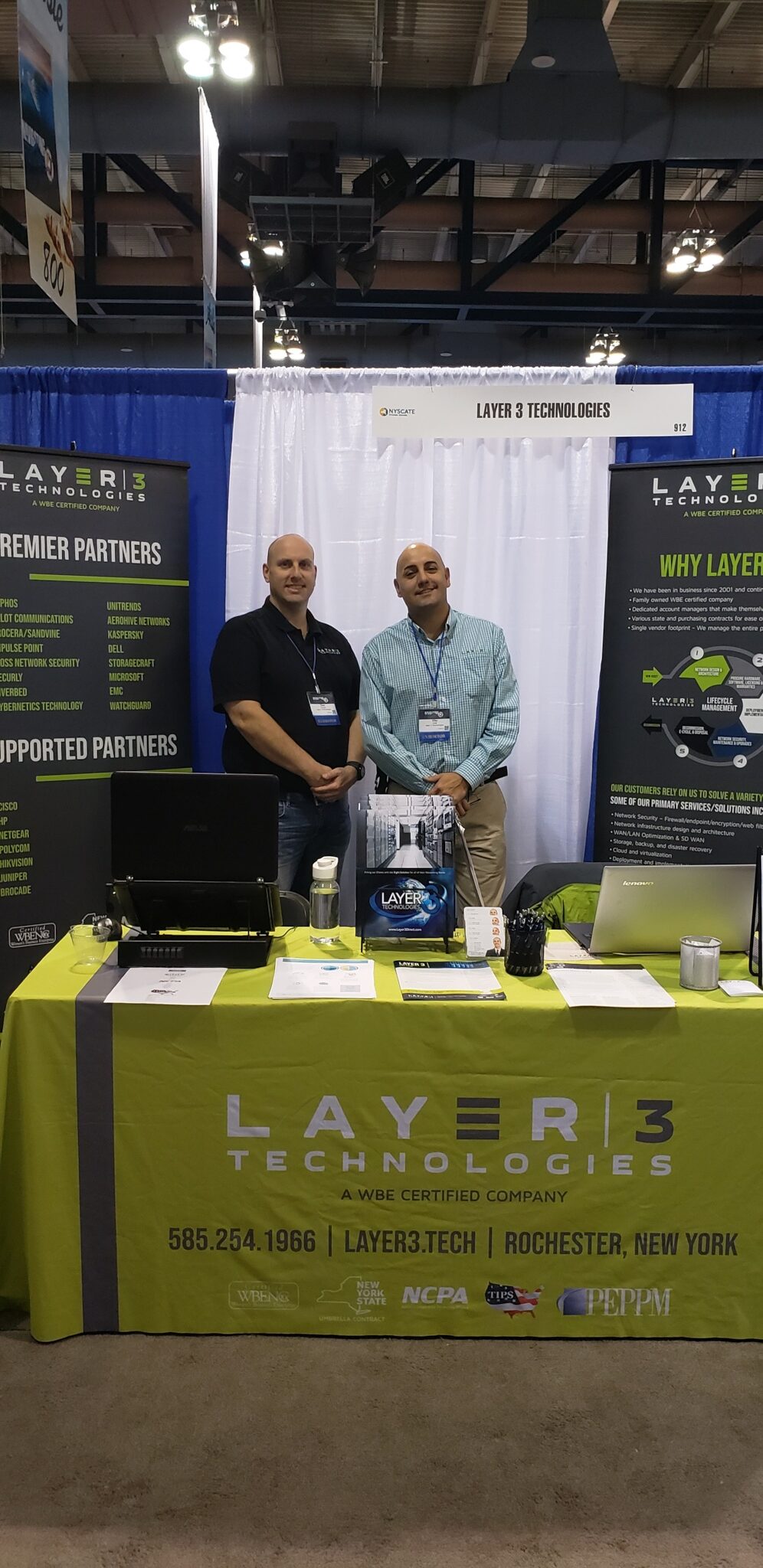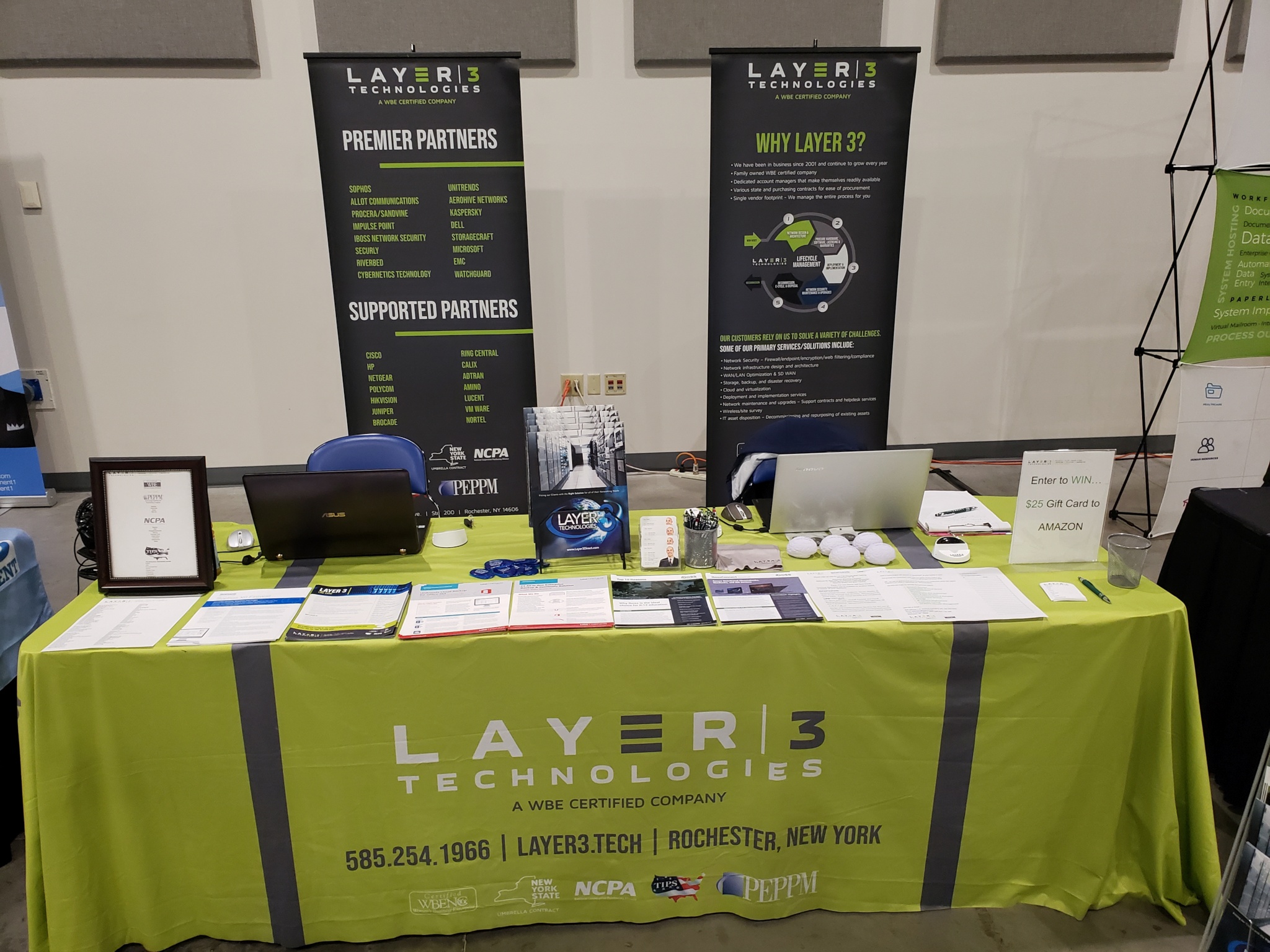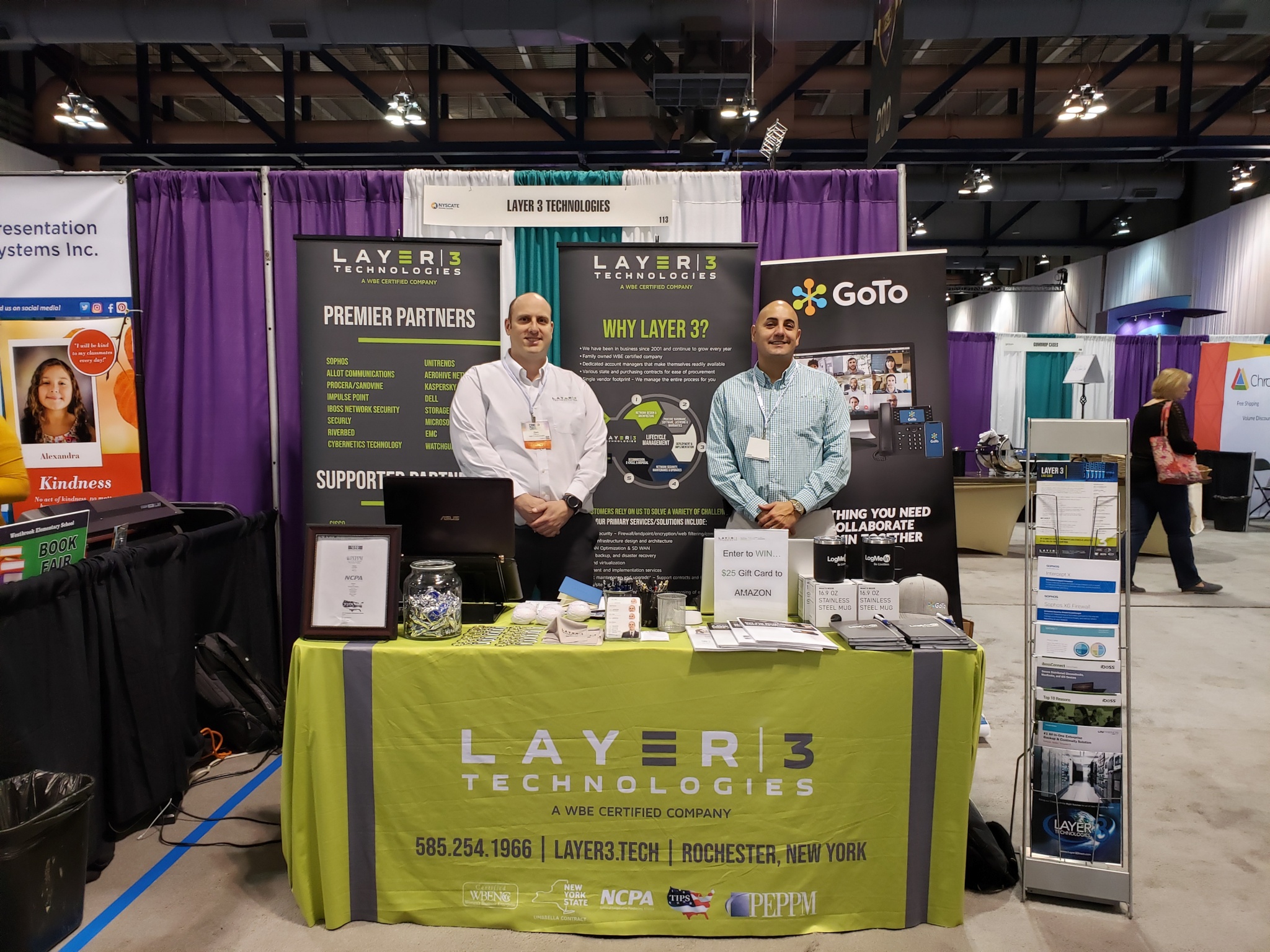 We always look forward to the opportunity to better get to know our Customers and Industry partners. Check back regularly for an updated list of shows or events. Ask us for more information if you are interested in stopping by our booths or attending one of our private events.
Here's one of our Founders Chris at MTA this year!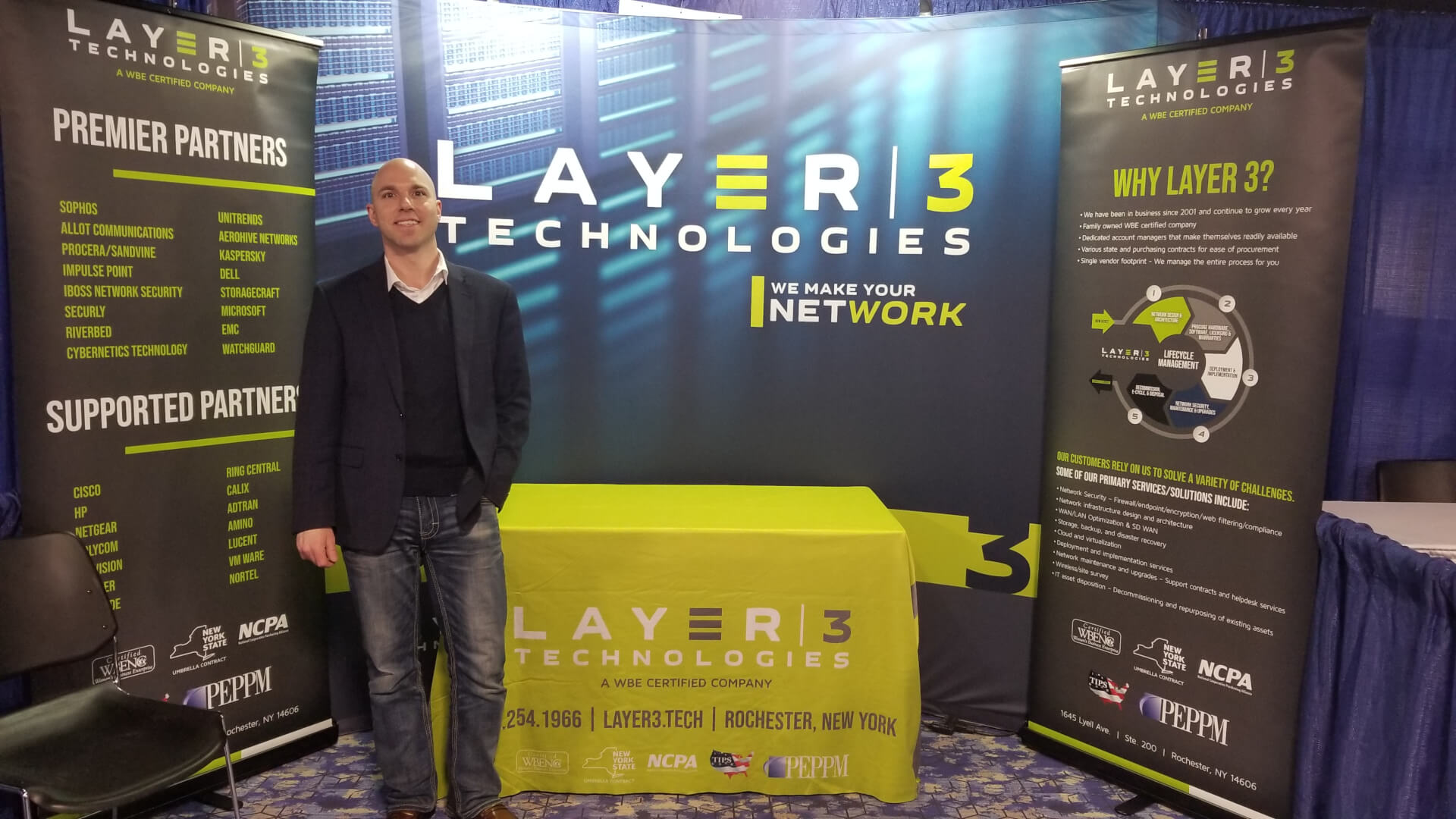 Layer 3 at the Technology & Homeland Forum Event- 2019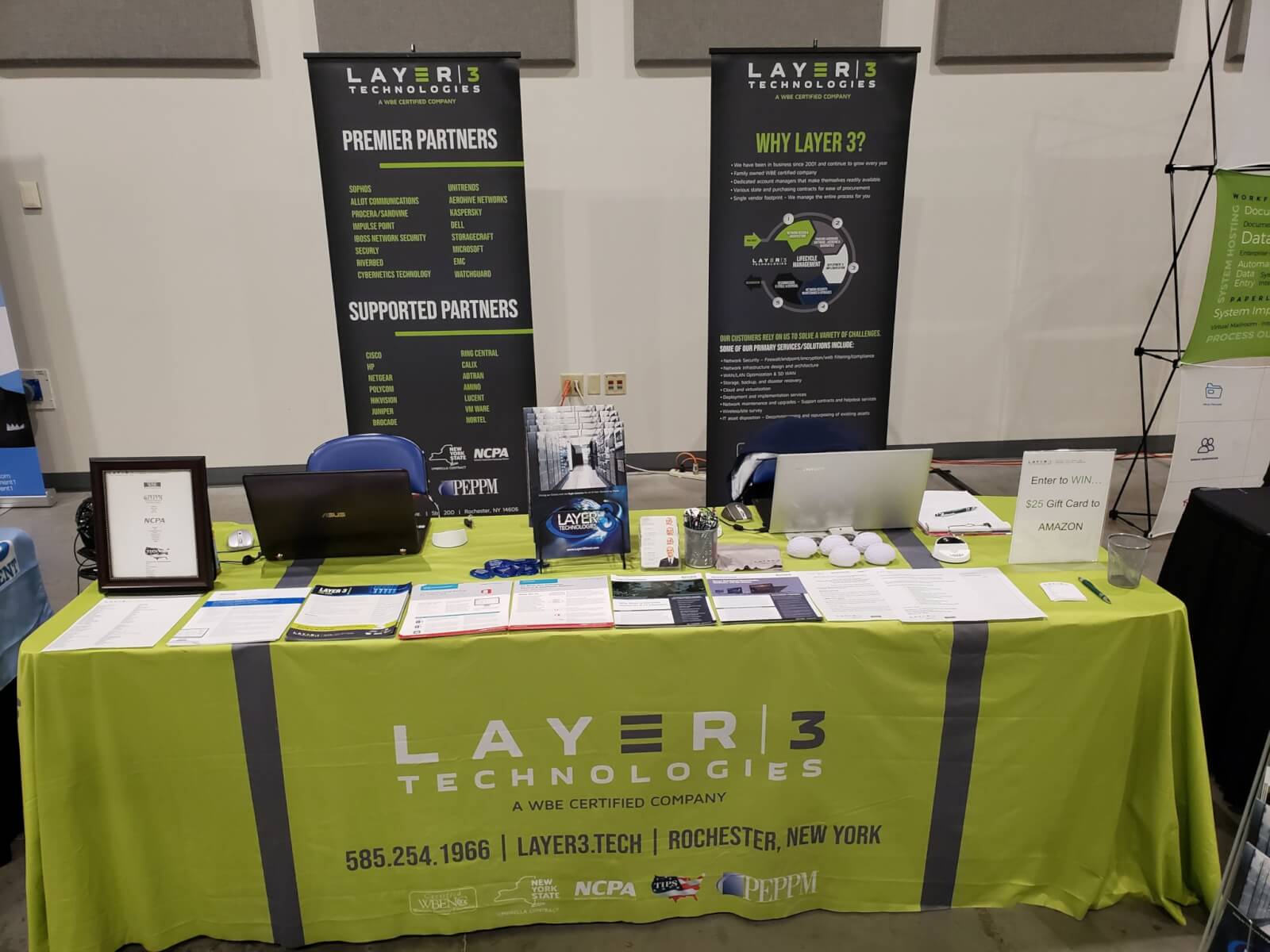 Trade Shows Layer 3 will be Attending
Upcoming Events Schedule

NYGLITDA- May 2- May 4  2023

SUNY Technology Conference- June 20- June 22 2023

3 Heads Brewery Beer Tasting Event- November 19th at 5PM

3 Heads Brewery- November 19th 5PM

86 Atlantic Ave, Rochester, NY 14607

Come Join the Fun

Fall Technology and Tasting Event @ Three Heads Brewery.  Our focus this year is Security, Risk, Recovery and Resiliency.  We will have technical representatives and demonstration stations from our co-sponsors, Sophos and Unitrends along with fun games and door prizes.  Three Heads Brewery will be providing the tastings along with Dinosaur Barbecue and we will provide you with a Growler of your favorite tasting to go!

Layer 3 Technologies is an established Rochester based partner providing technology and support to customers since 2001.

Unitrends helps IT pros do more with less by providing the #1 all-in-one enterprise backup and continuity solution.

Sophos Synchronized Security solutions share threat intelligence and talk to each other from firewall to endpoint.

See you on the 19th for BEER, BBQ, FUN and Technology!